Save £££'s on
Your Energy Bills Under
ECO4 Scheme 2023!
Climate Insulation Limited was incorporated in April 2009 in Manchester, United Kingdom. We are "PAS 2030:2019 and PAS 2035:2019" certified and authorized installers of multiple home improvement and energy conservation measures. Government has initiated the step to eliminate carbon emissions and to reduce energy bills by providing ECO4 Grants. Our mission is to help contribute to the government's initiative to make UK carbon neutral by 2050. We have helped thousands of households reducing their energy costs and Carbon foot prints by installing energy efficient measures. We are also approved and accredited installers for different Government funding and grant schemes. We provide a full turn-key solution from applying for such grants to installation and handover. These grants are available time to time and can cover all or part of the cost of all the measures we offer.
Question And Answer

Question And Answer
What is meant by Carbon Net Zero 2050?
Carbon Net Zero or Carbon Neutral means a balance between carbon emissions from an entity and absorption or carbon savings by counter actions. In simple terms, the carbon emissions generated should be equivalent to ability of our forests and plantation to absorb these gases. The term Carbon Net Zero 2050 refers to UK government initiative to take necessary actions to reach to Carbon Net Zero status by 2050.  
Why my walls / floors need to be insulated to get a new boiler?
The UK government has taken initiative to reach to carbon net zero by 2050. In order to achieve this, we need to reduce energy wastage. As we all consume energy to produce heating in our houses – this heat escapes through building fabric such as walls, roofs, floors. By insulating our building envelop, we are reducing this waste and hence reducing energy and heating demand. This phenomenon has triggered the requirement to insulate all the housing stock to the best possible levels, reduce the heating demand and then re-calculate their reduced heating demand and install new boiler appropriately. This will help reduce fuel usage and energy bills.
Where does my information end up?
We only share your information to Energy saving trust, OFGEM, Energy Companies Trustmark, manufacturers (for warranty) and other bodies who are involved in delivering the funding. We DO NOT and will never share or sell your information to any third party or organisation. Further, we are registered data carrier with ICO (Information Commissioner's Office) and follow all their guidelines and compliance requirements.
How long it takes?
Our completion time on average is two weeks from receipt of a completed application.
How can I qualify for ECO grants?
The qualifying benefits are listed on our ECO4 Grant Scheme page. Further, the property should be suitable for the type of improvements you are looking for and should have the prerequisites in place. For more details, get in touch with us.
What is ECO4 funding?
ECO refers to Energy Company Obligation and 4 refers to the version/update. UK government has put an obligation on the energy companies (British gas, E.On, SSE, etc) to invest back into the community to help reduce carbon emmissions, internal air quality, comfort and reduce energy consumption, heat losses and fuel bills.
What are the Grants/Fundings?
Grants and fundings literally refer to a sum of money provided by an individual, government or body for a specific purpose.
OUR AFFILIATIONS AND CERTIFICATIONS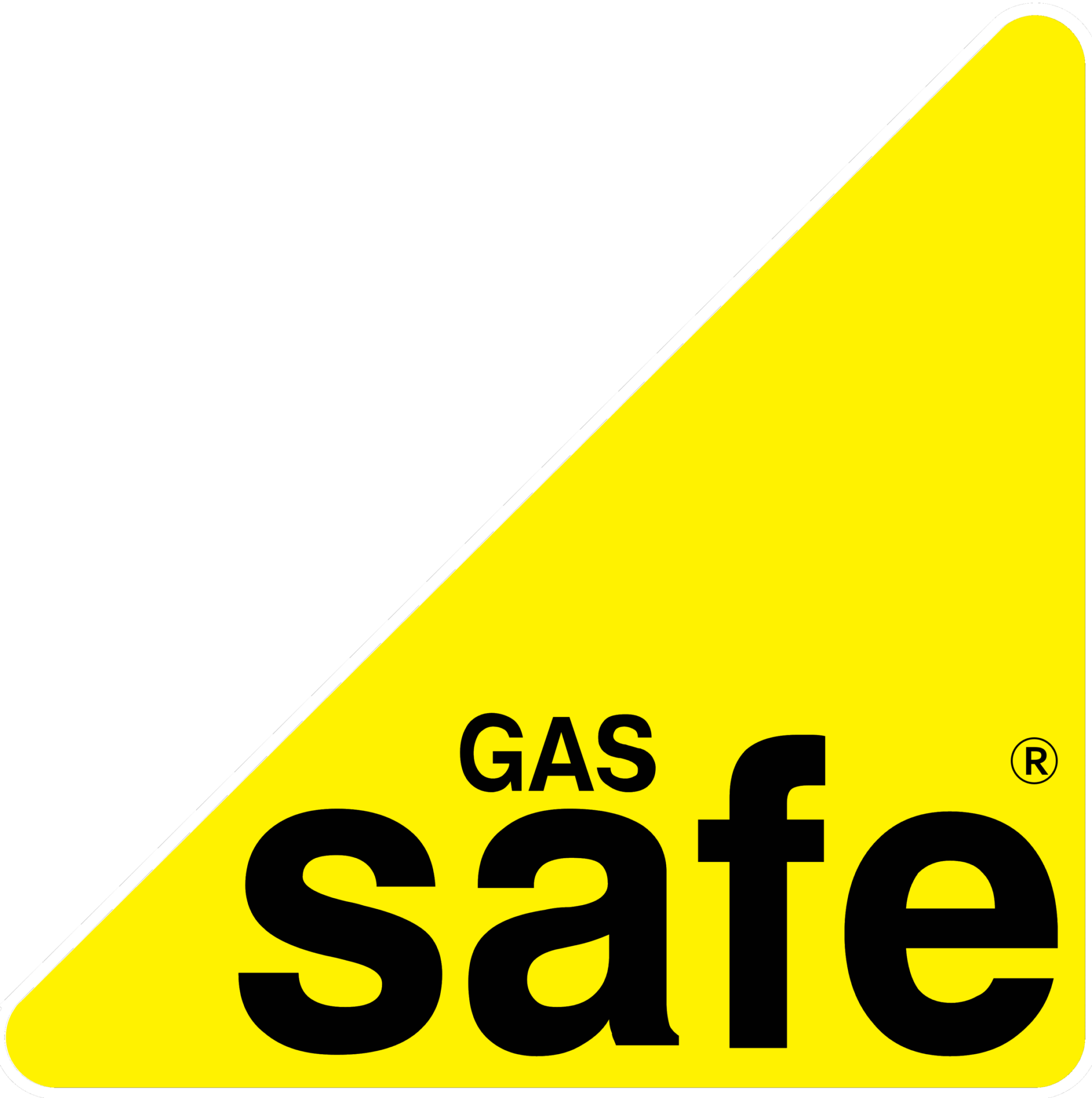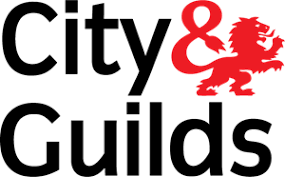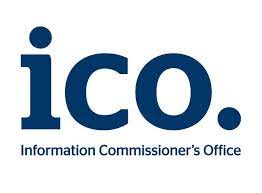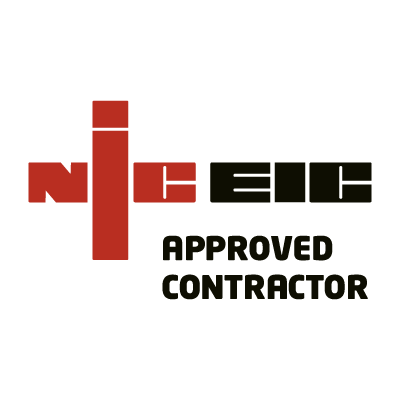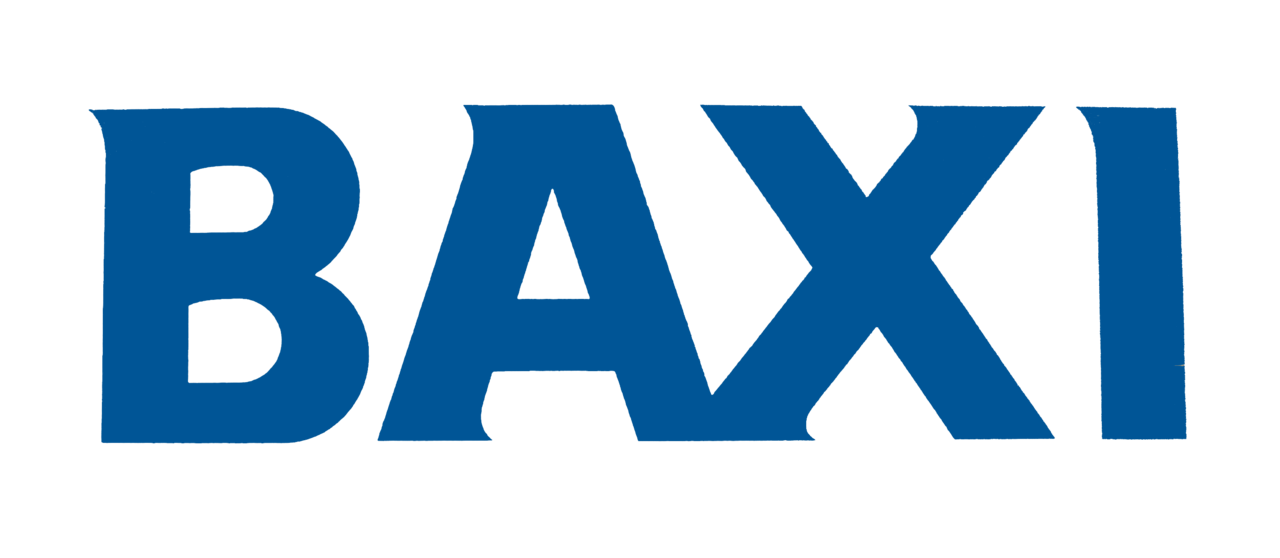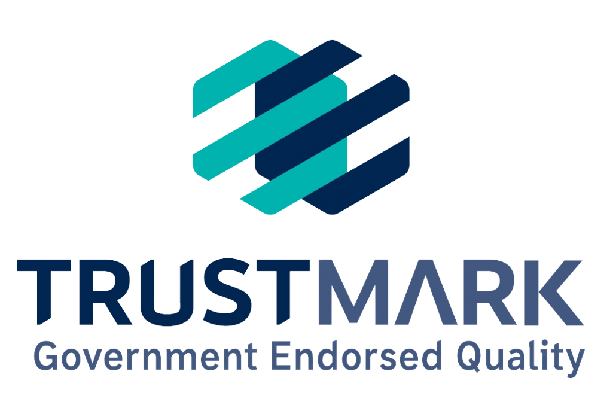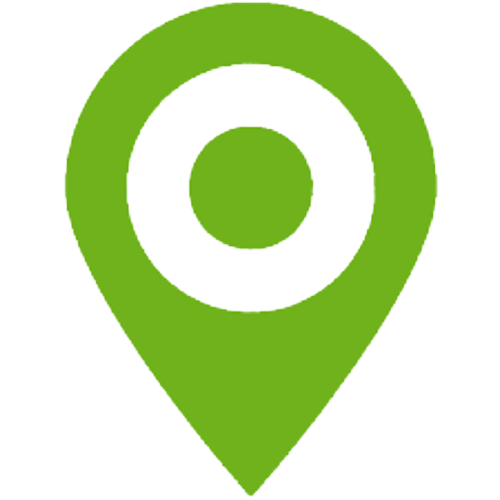 Sovereign House Stockport Road Cheadle, SK8 2EA


Sovereign House Stockport Road Cheadle, SK8 2EA
Mcloyd Almeida
2023-10-03
Hi climate insulation limited is very good company and excellent service highly recommend, and have good engineers team with them. And FARID is very good person he help me too much .and workers are very professional and helpful team and one against I want to thank to FARID and all he team. Thanks
Andrei_ _miron mancas
2023-05-17
The drywall in my house was very bad Then I took them to work Now the drywall in my house is very nicely repaired Thanks to them and the owner of the company...
Stephen Harper
2022-02-04
Brilliant service from start to finish. I had underfloor insulation fitted and new air bricks. I also had a new boiler fitted. Everything was explained clearly and all timings were prompt. It wasn't the easiest of jobs but the workmen overcame the issues due to their obvious experience. The mess and disruption was kept to a minimum and left clean and tidy. I am already noticing the benefits.
Shaban Chaudhary
2021-11-18
A brilliant job courteous team of individuals! If you have any queries, don't hesitate to call them. They will navigate you through the process in the best way possible. From energy assessments to certificates, you will not have to worry about anything. Enjoying 'Peace of mind', you'll have your house cured. Can't recommend enough!!
Their customer services is friendly, very responsive and efficient. The work done was highly professional and excellent.