ECO4 eligibility depends upon two factors
House Energy Performance Certificate (EPC)
Properties with EPC (Energy Performance Certificate) bands D, E, F, and G quality.
E, F, and G band properties are more likely to get all measures funded.
D band properties will most likely need a contribution but A, B, and C band properties don't qualify for ECO4 grant.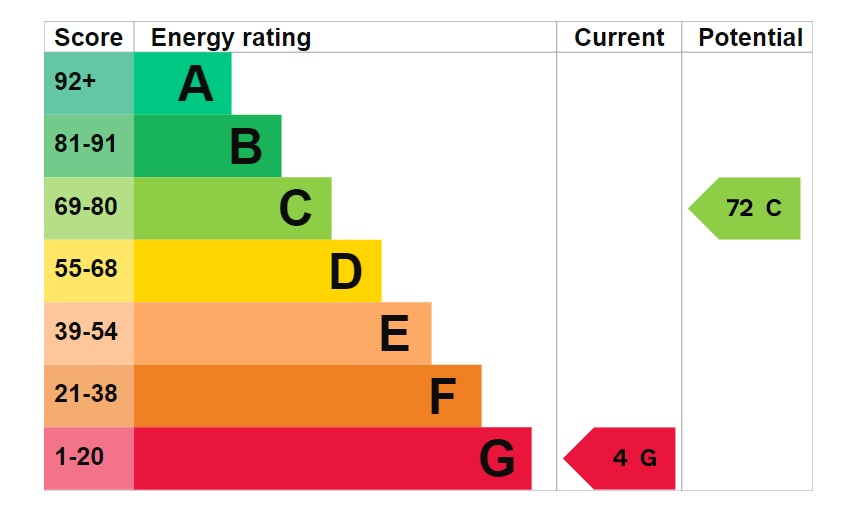 Eligibility Evidence
ECO4 companies ask following documents to check the grant eligibility.
Official letter from HMRC, DWP / Jobcentre Plus, HM Government or Pension Service
Name of person who in receipt of benefit, benefit type and benefit address must be written on the document
Benefit letter should not be expired
Bank statement if needed
ECO4 Eligibility Requirements Form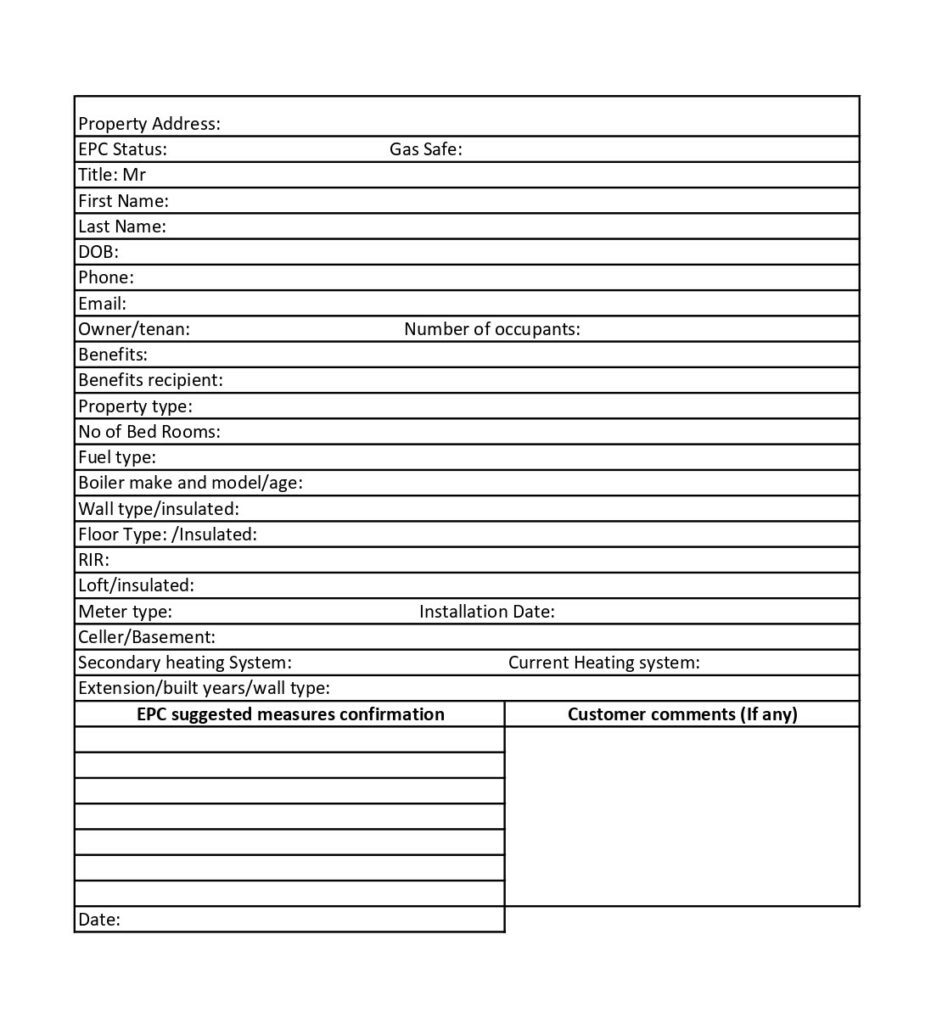 If you are taking child benefit then there is income thresholds based upon the number of children or qualifying young persons
| | | | | |
| --- | --- | --- | --- | --- |
| Type of claimant | 1 | 2 | 3 | 4 or more |
| Single claimant | £19,900 | £24,800 | £29,600 | £34,500 |
| Member of a couple | £27,500 | £32,300 | £37,200 | £42,000 |
Child Benefit Income Threshold