In an effort to promote energy efficiency and reduce carbon emissions, the UK government has introduced the Enhanced Energy Company Obligation ECO Plus (ECO+) scheme. This innovative program aims to provide eligible households with free home insulation measures, helping them save on energy bills and contribute to a greener future. In this article, we will explore the key aspects of the ECO+ scheme and how homeowners can benefit from this initiative.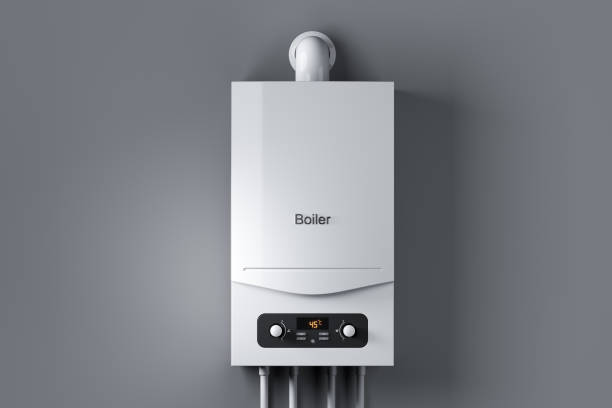 Understanding the ECO Plus (ECO+) Scheme
The ECO+ scheme is an extension of the existing Energy Company Obligation (ECO) program, designed to support households in improving the energy efficiency of their homes. Under ECO+, eligible homeowners can receive free insulation measures, such as loft insulation and cavity wall insulation, which are crucial in reducing heat loss and improving overall energy efficiency.
ECO Plus (ECO+) Eligibility Criteria
To qualify for the ECO+ scheme, homeowners need to meet certain eligibility criteria. These criteria may include factors such as income level, receipt of certain benefits, or living in a property with poor energy efficiency ratings. It is essential to check with the scheme administrators or energy providers to determine if you meet the eligibility requirements.
Insulation Measures under ECO Plus (ECO+)
Through the ECO+ scheme, homeowners can take advantage of various insulation measures that help create a more energy-efficient home. Some of these measures include
Conclusion
The ECO+ scheme is an excellent opportunity for eligible homeowners to upgrade their properties with free insulation measures. By participating in this initiative, you can enhance your home's energy efficiency, reduce energy costs, and contribute to a greener future. Remember to check your eligibility, reach out to scheme administrators or energy providers, and take the first step towards transforming your home into an environmentally friendly space. Join the ECO+ scheme today and enjoy the benefits of a more sustainable and energy-efficient home.
How to Apply
Applying for the ECO+ scheme is a straightforward process. Start by contacting the scheme administrators or designated energy providers who can guide you through the application process. They will assess your eligibility, provide the necessary information, and assist you in accessing the free insulation measures.
Insulation Measures under ECO Plus (ECO+)
Through the ECO+ scheme, homeowners can take advantage of various insulation measures that help create a more energy-efficient home. Some of these measures include